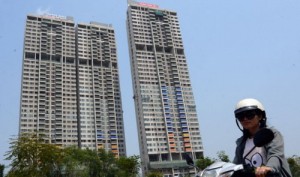 The Vietnamese minister of construction last week warned of speculation in the local realty market, four months after he told local TV audiences that speculative activity was not the main cause of the recovery of the property sector this year.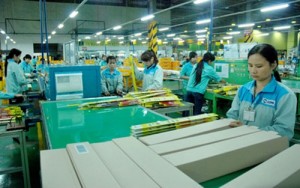 Việt Nam's gross domestic product (GDP) is expected to stay between 6 and 7 per cent from 2016 to 2018, according to the latest report from the Institute of Chartered Accountants in England and Wales (ICAEW).
While Vietnam is among the world's top rice exporters, many consumers in some southern markets now prefer several types of Cambodian rice to the domestically grown produce.